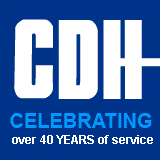 We are Commercial Doors & Hardware!
We are suppliers of hollow metal doors and frames, wood doors, finishing hardware, access control installation, washroom accessories, toilet partitions, and lockers. Commercial Doors & Hardware stands for QUALITY, SERVICE, AFFORDIBILITY and DEPENDABILITY.
We have serviced and supplied commercial grade products for over 40 years, successfully completing thousands of projects. We have an experienced staff that includes four long-standing architectural hardware consultants (AHC), and we would like to introduce you to the many product lines distributed by Commercial Doors & Hardware.
This site has been developed to better serve you, our client. Take a moment to browse our products and services pages to find more about what we can do.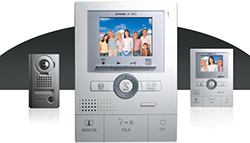 JUST ANNOUNCED!
Let Commercial Doors & Hardware be your professional supplier for Barrier Free Access (Automated Door Operators) and Access Controls. We have trained and certified installers and technicians that can custom build your access system from the ground up. CDH can custom build and design to your specific needs.
Systems like Aiphone may be perfect for your next project.
Please contact us today to find out how we can best meet your needs. Our knowledge and experience will guarantee you the quality and service you deserve!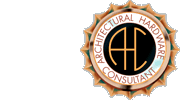 Architectural Hardware Consultant
Commercial Doors & Harware have four architectural hardware consultants on staff.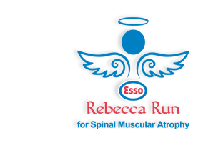 SMA Rebecca Run
Commercial Doors & Harware has been a proud sponsor of the Rebecca Run for Spinal Muscular Atrophy foundation for over six years.